I just went to the 2013 Farmers Santa Parade in Auckland, the 80th such event and what a day. Great weather and great fun. The music the crowds the kids it was all great.
And then there was this: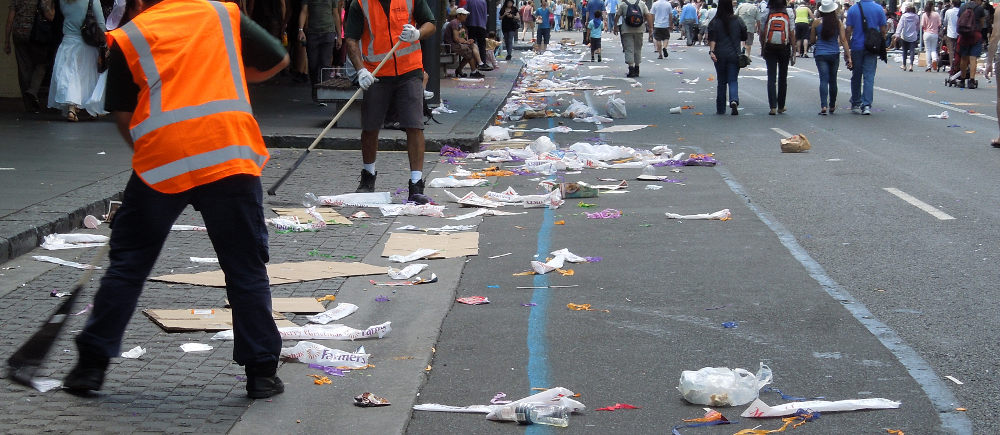 What is wrong with you. You get a great day out, you don't have to pay to enter, the kids love it and this time around even all the trains were free. For Pete's sake you could pack a lunch, take your kids for a ride on the train and occupy the whole of Sunday afternoon for nothing.
And what do you do in return, you litter and my god do you litter……………………….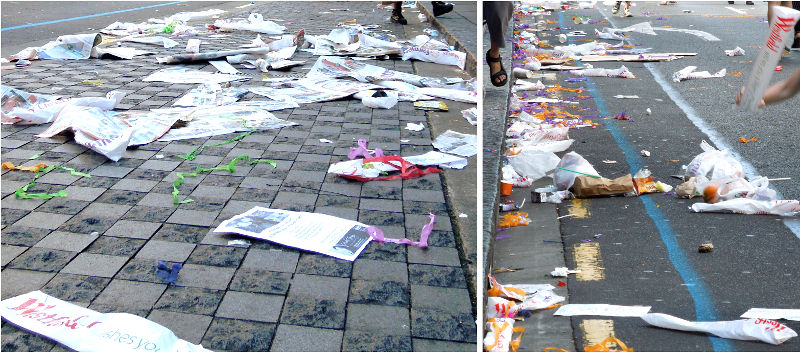 Come on Auckland I know other cities are like this but we are better than this…….. aren't we ?