Manukau Live Steamers, https://manukaulivesteamers.co.nz/ at Centre Park on Robertsons Road Mangere are a great place to go for some fun out for the kids. This club "was formed in 1980 to build a ground level track so members that were building miniature locomotives would have a track on which to run their locos."
Adults and children can join this club and enjoy riding the trains. If you join the club, after a while, with training you may get to drive trains around the two kilometers of track.
Josh has now joined the club and undergone training which means he can drive paying passengers with the smaller locos. It's great fun and I can tell you, once you are on the trains it feels much faster than it looks from a distance. From the rolling hill track:

To the 1.2 km track that meanders it's way among the trees around the one of the football fields of Centre Park: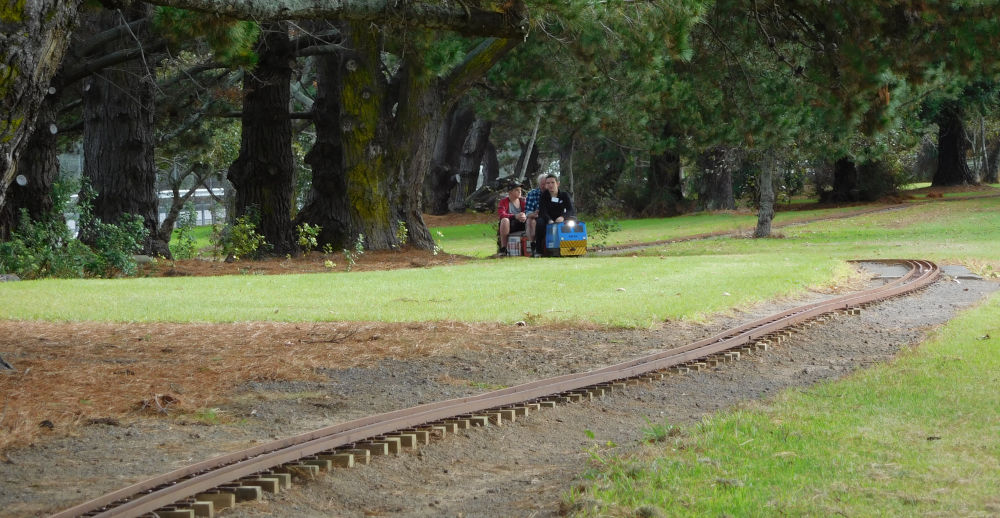 The club has a variety of trains available to ride including many steam trains and diesel replicas including trains familiar to everyone. The club members are always very friendly and willing to help and there are several places to have a picnic near the club rooms.
Rides are $2 each with under 2's riding free. I can tell by the look on the kids faces that they love it. In fact I was very impressed at how many people come down to the club to ride the trains. Just the other weekend, Queens Birthday, was their busiest of the year and boy were they flat out. But even last weekend, which was just another weekend at the start of winter, they still had a good and steady stream of parents and kids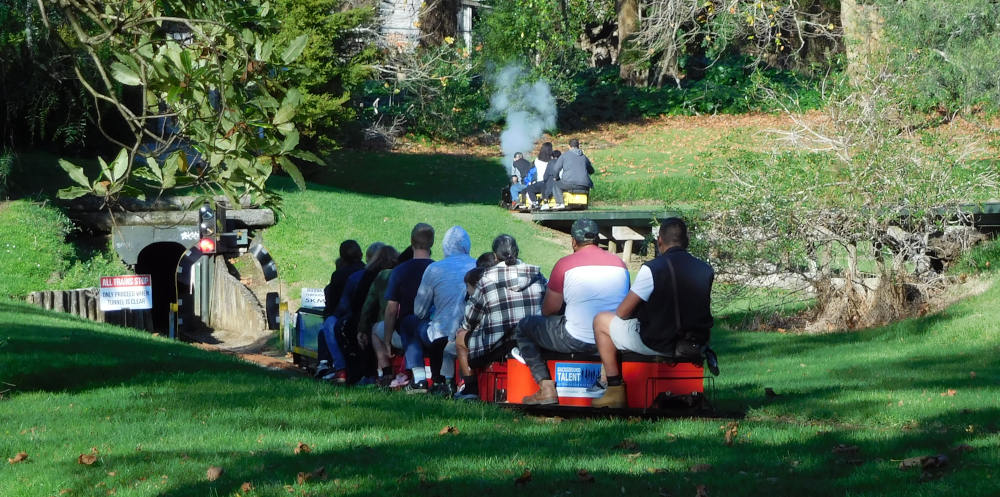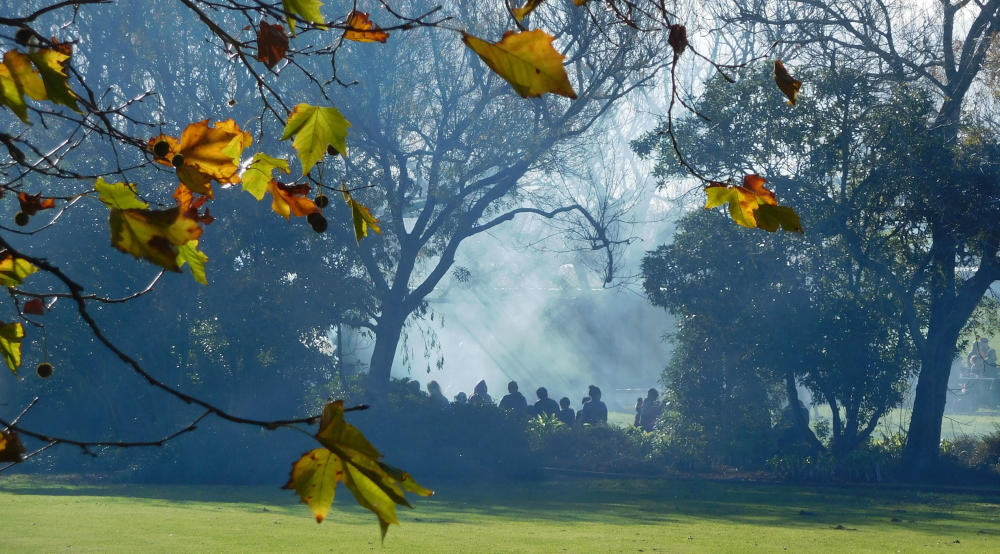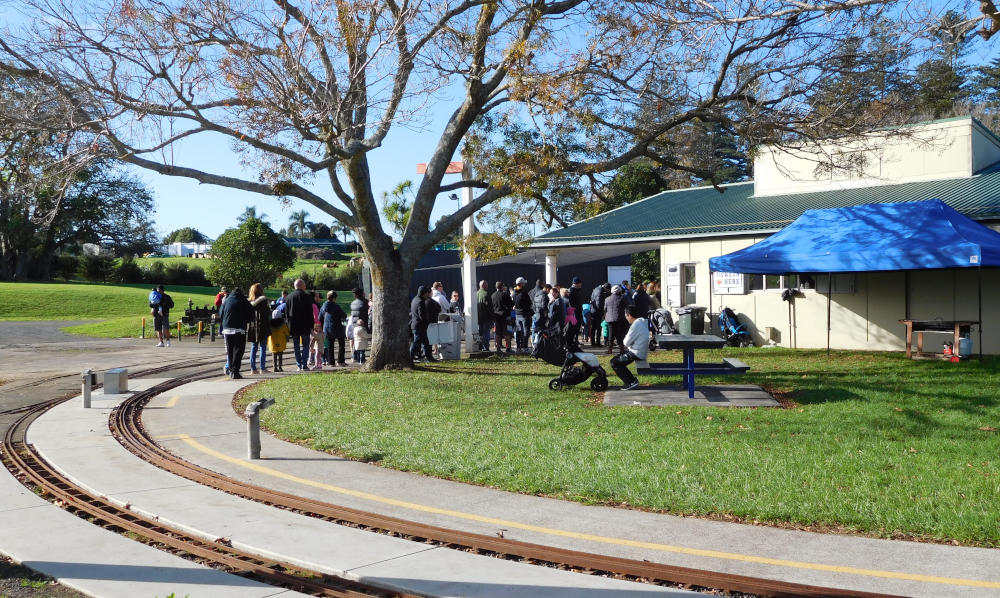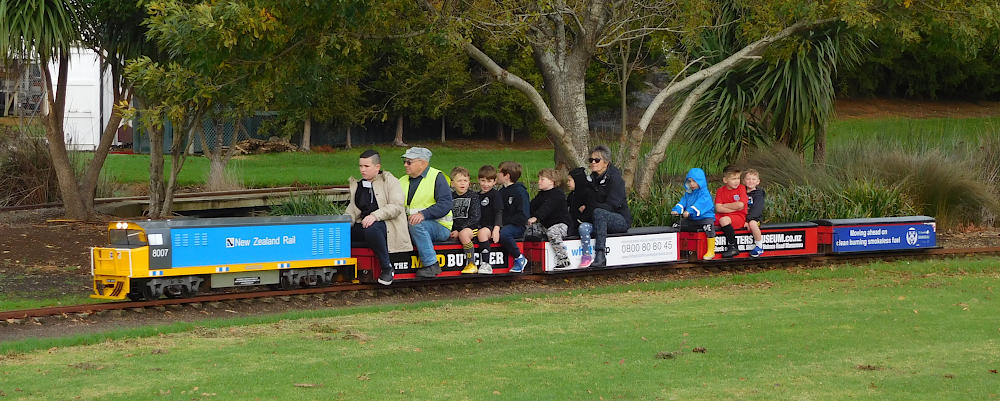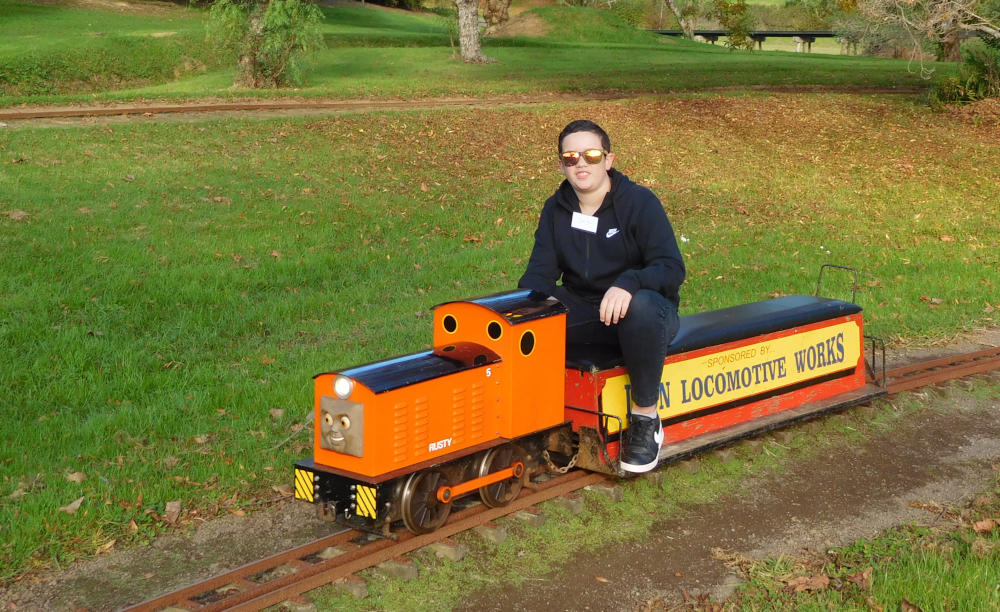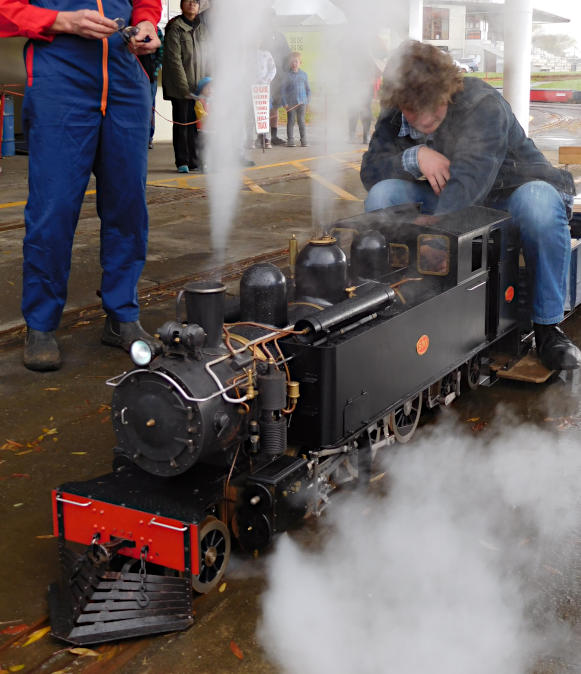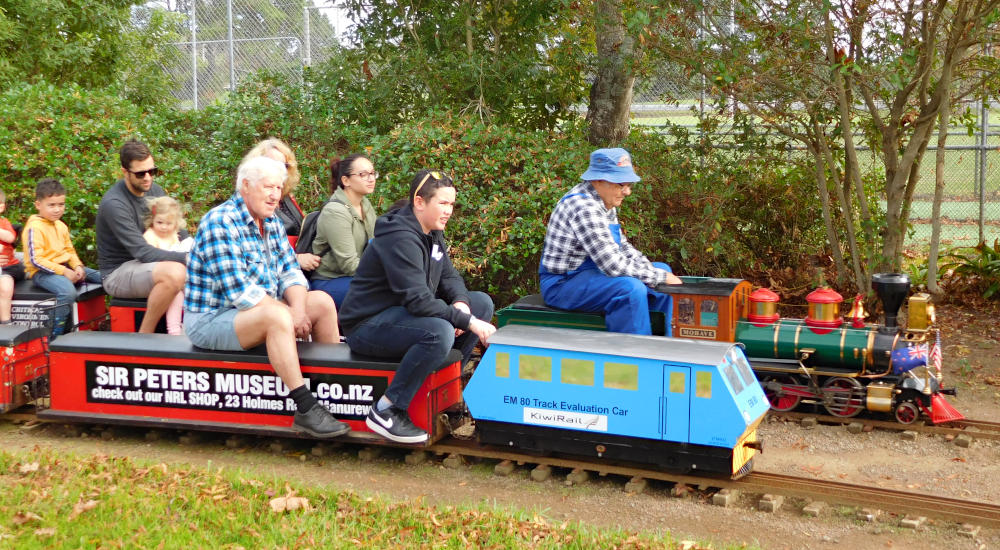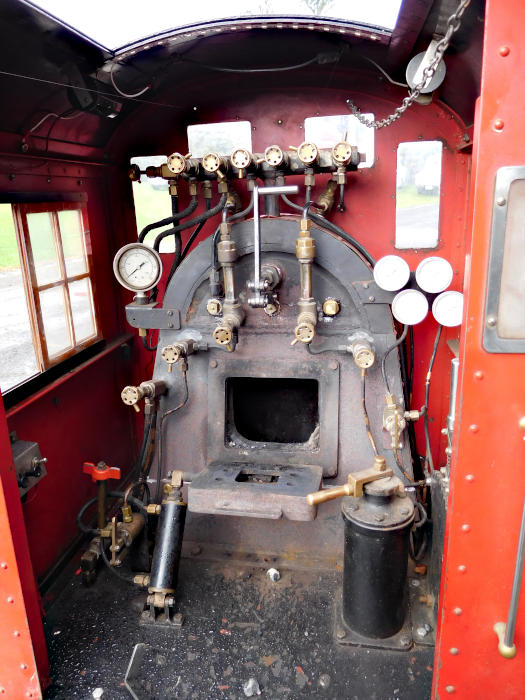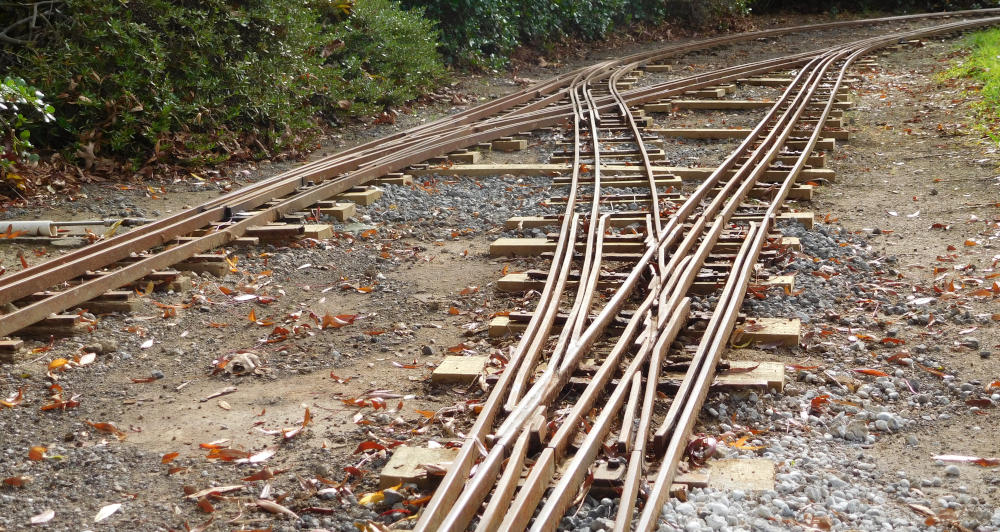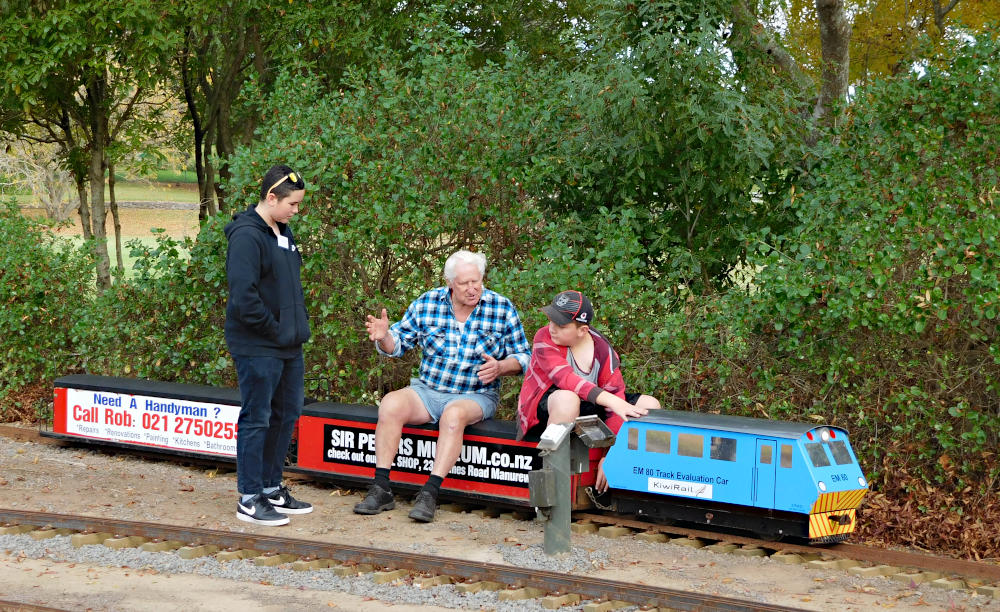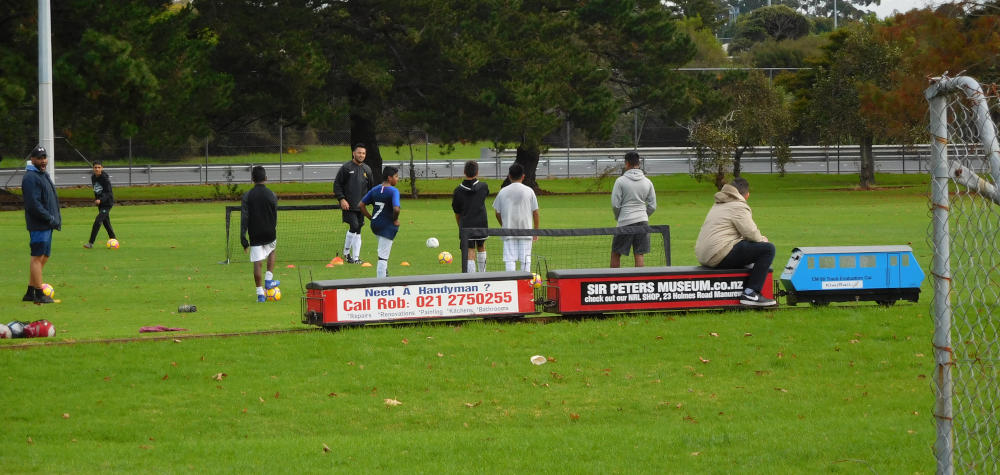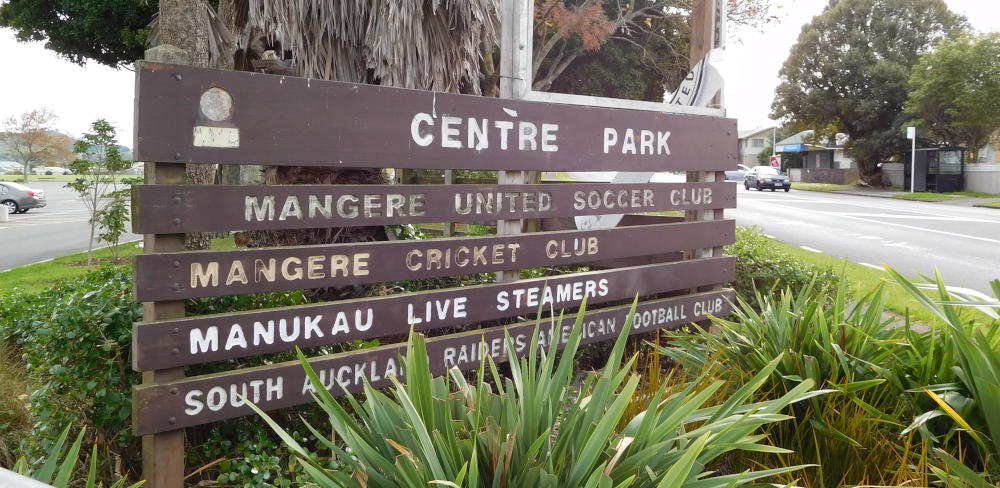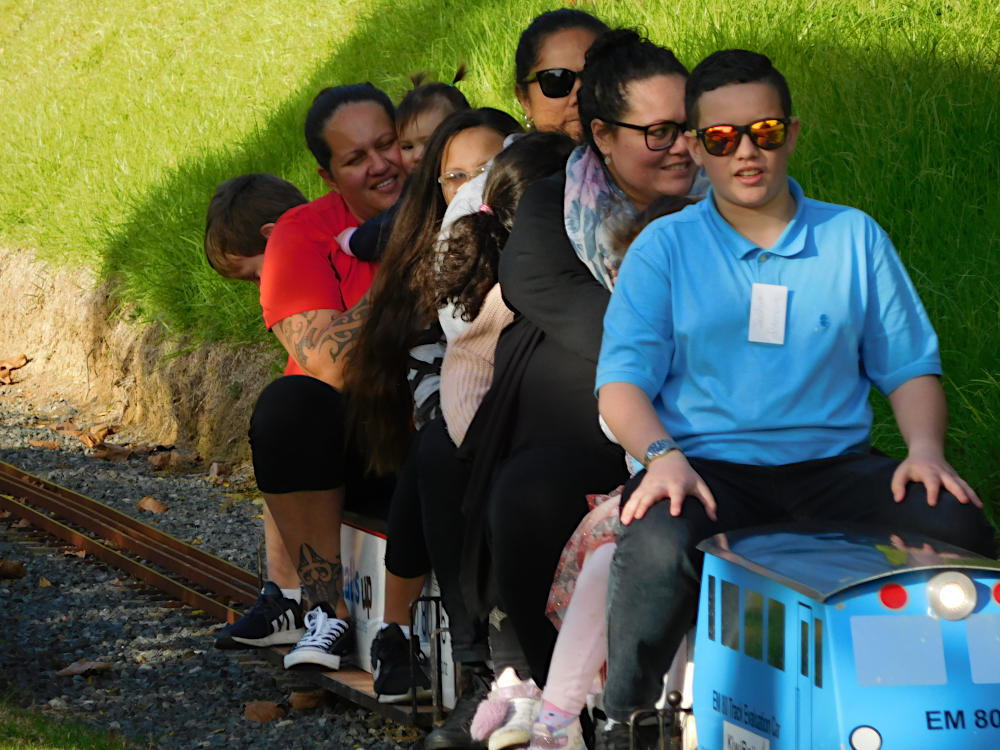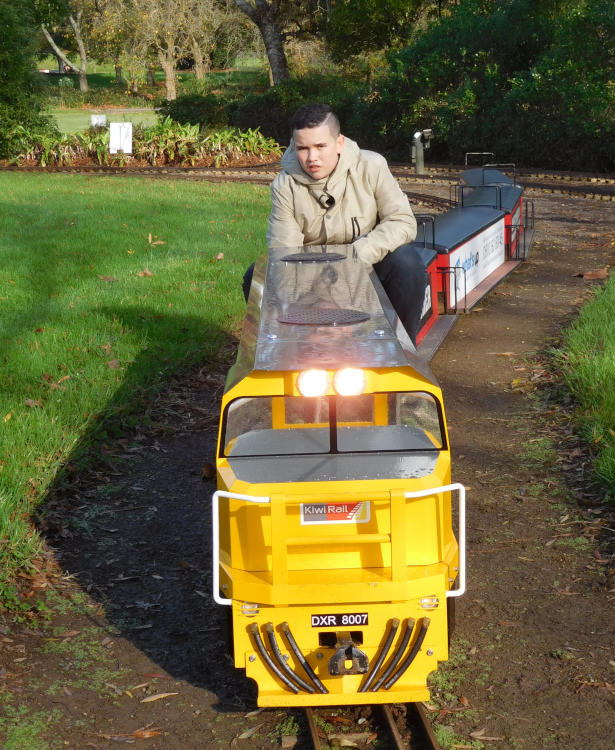 Come watch Joshua on his first few days at the club: