Once again at the direction of deputy principle Chris Hood, Swanson School puts on a fiery rendition of another classic full of life, energy and fun.
Back to the Future has to be one of the best classic movies of all time and no small task to bring to the stage. The original classic written by Robert Zemeckis and Bob Gale and directed by Zemeckis starred Michael J Fox as Marty and Christopher Lloyd as Dr Emmett Brown (Doc Brown).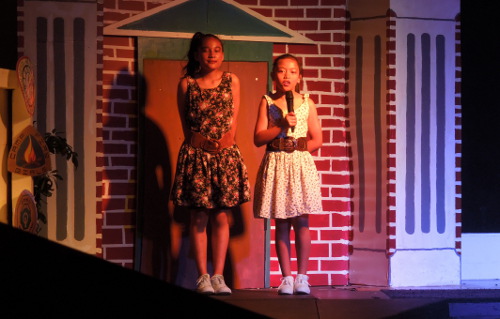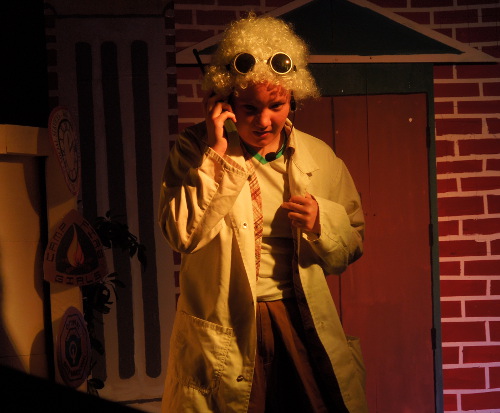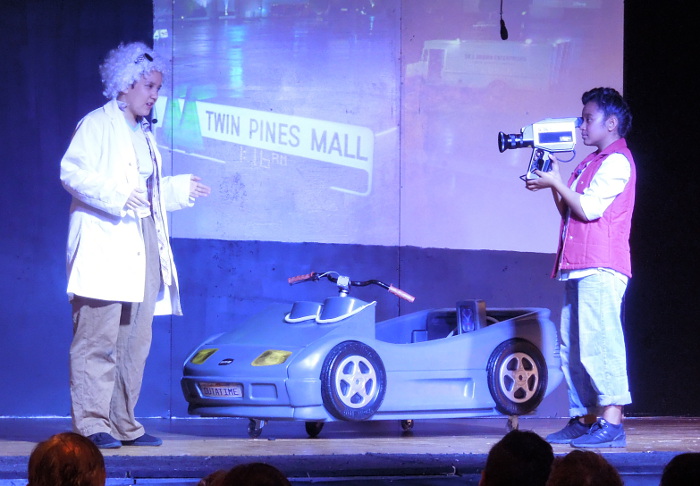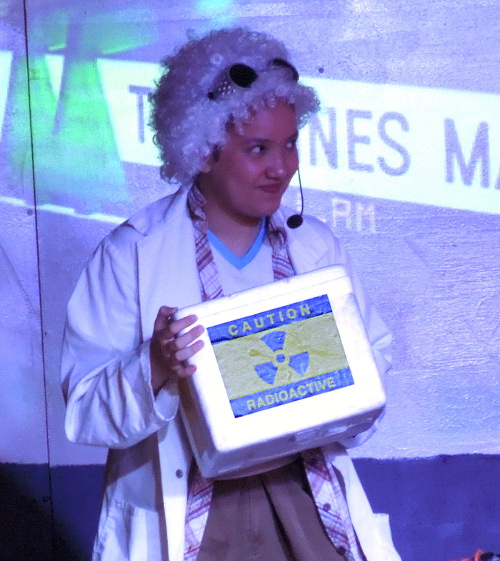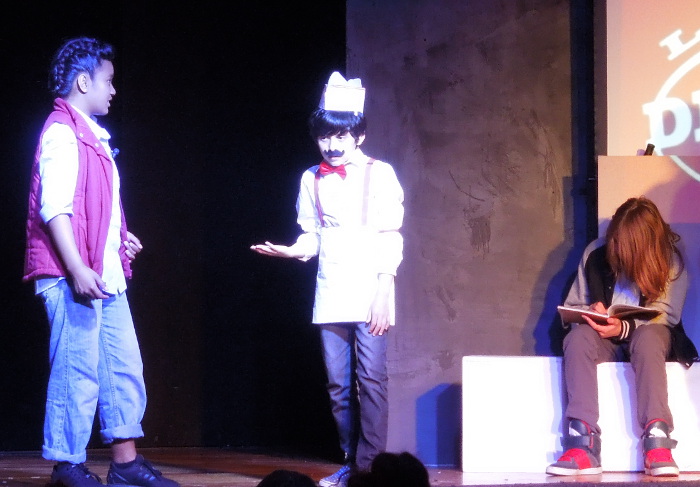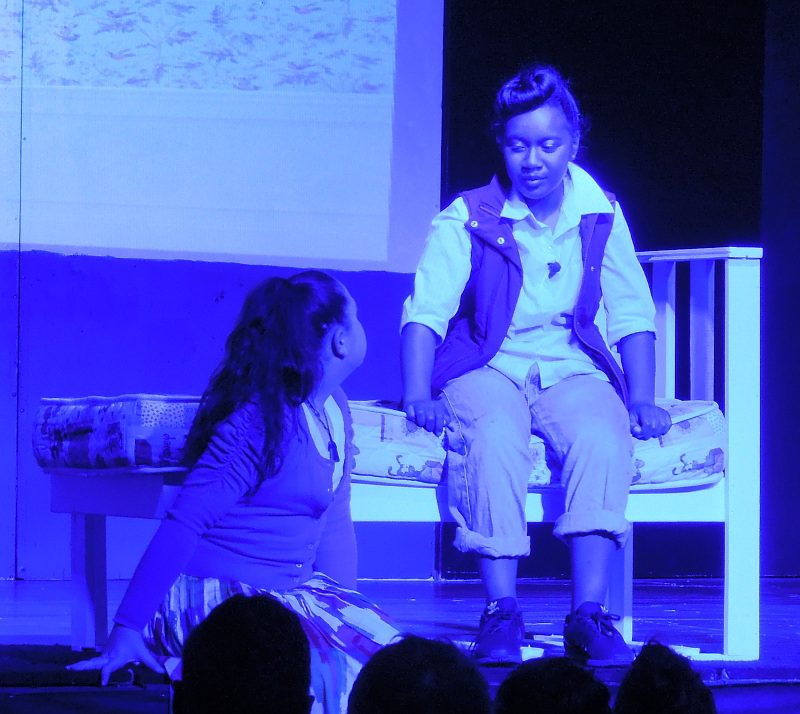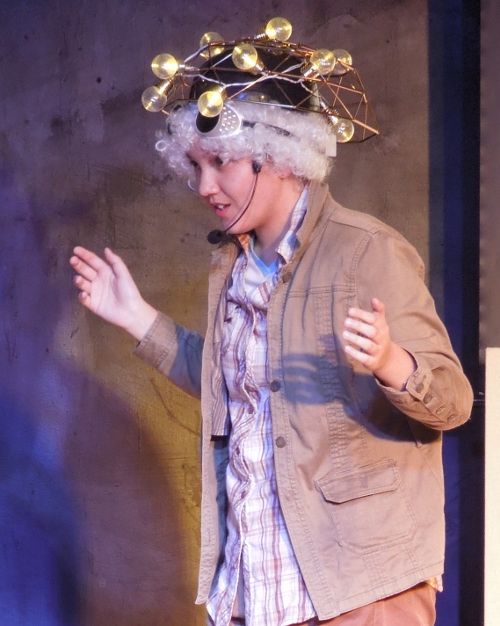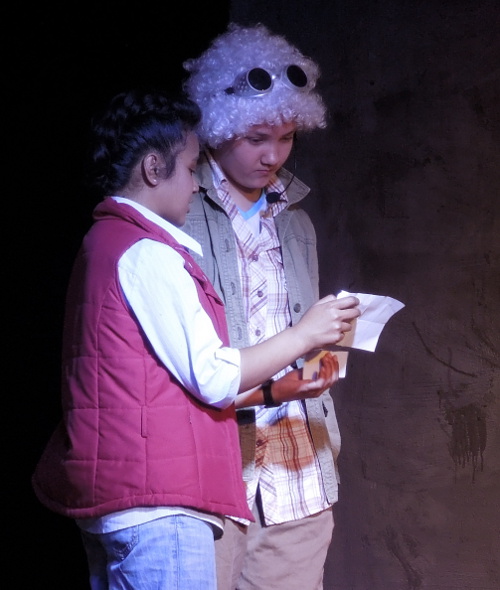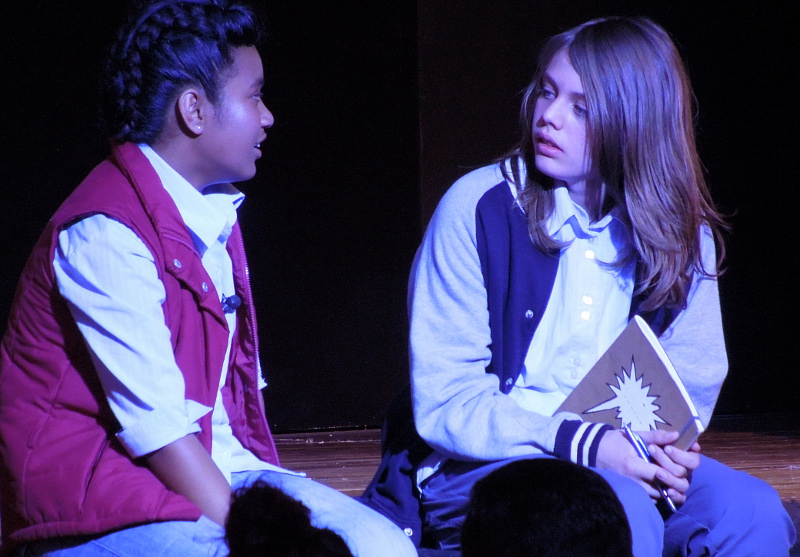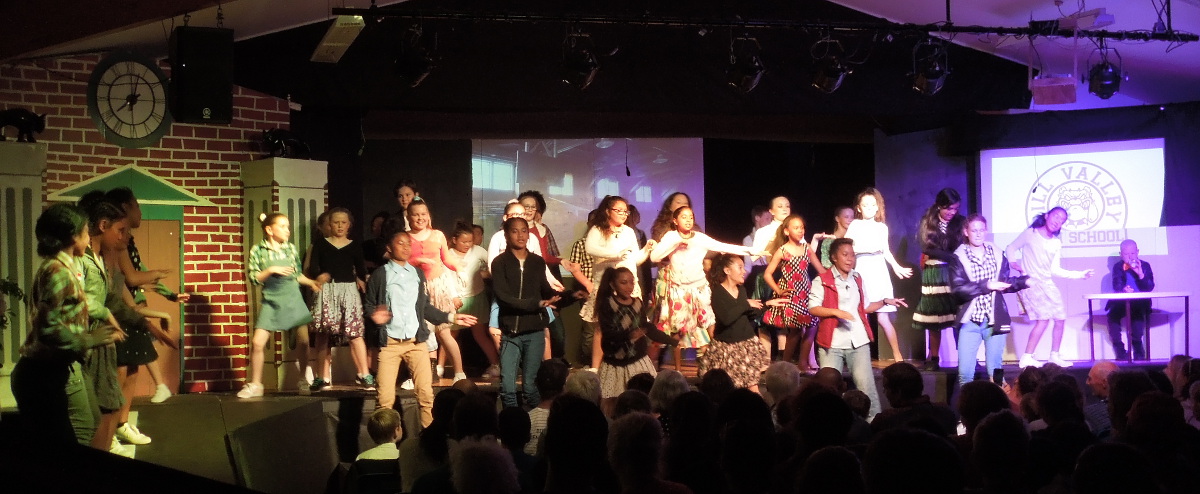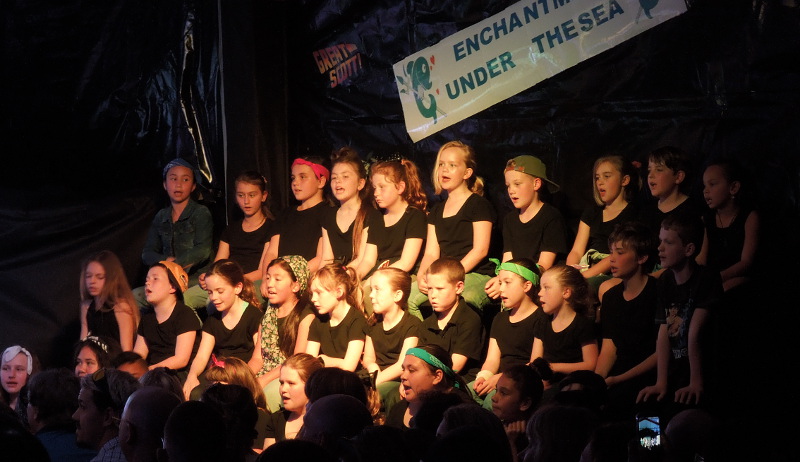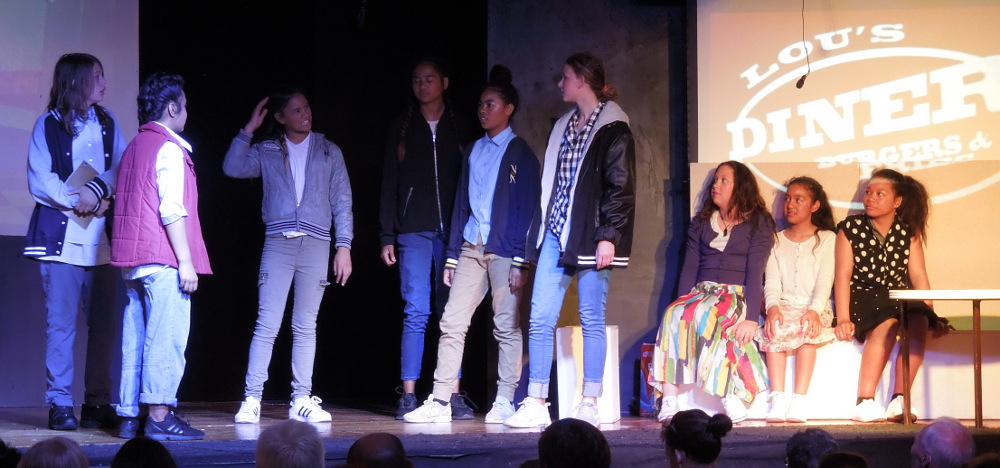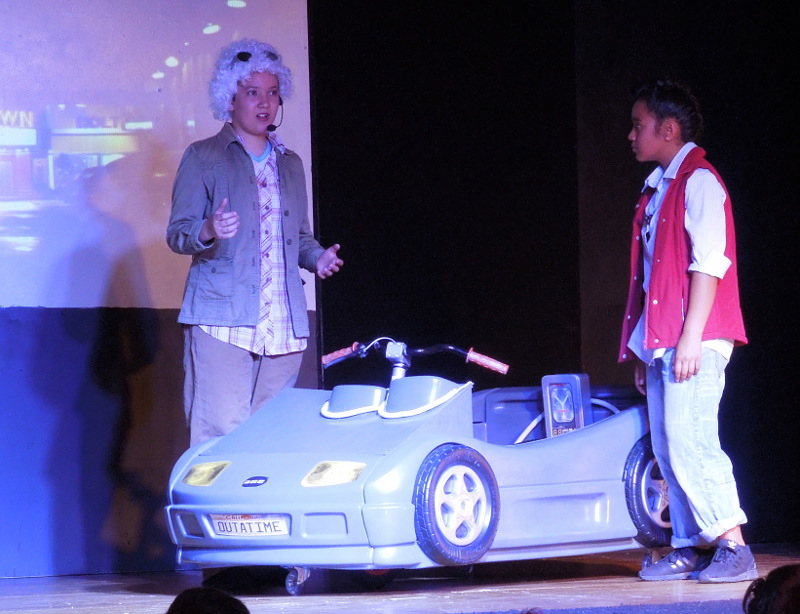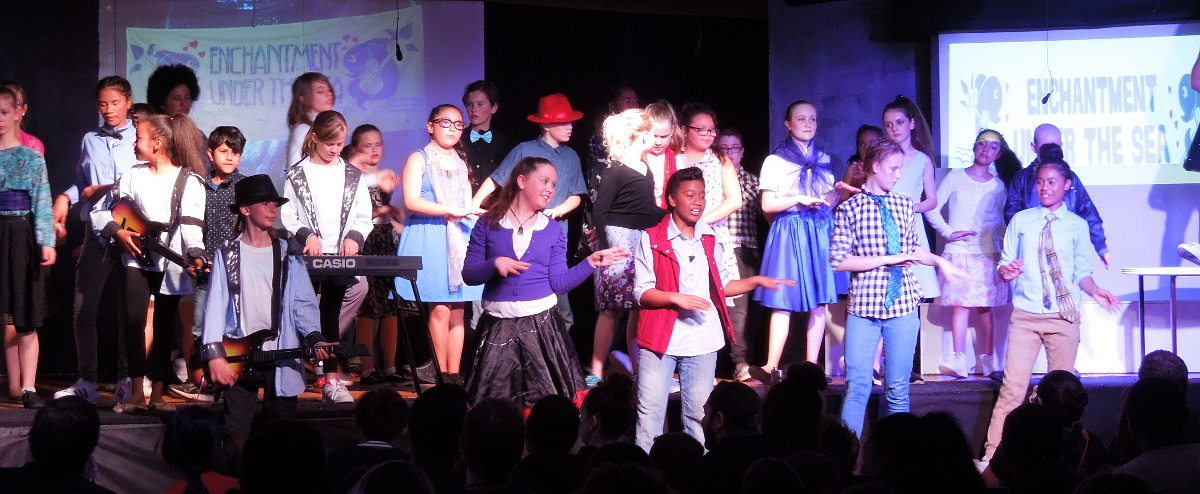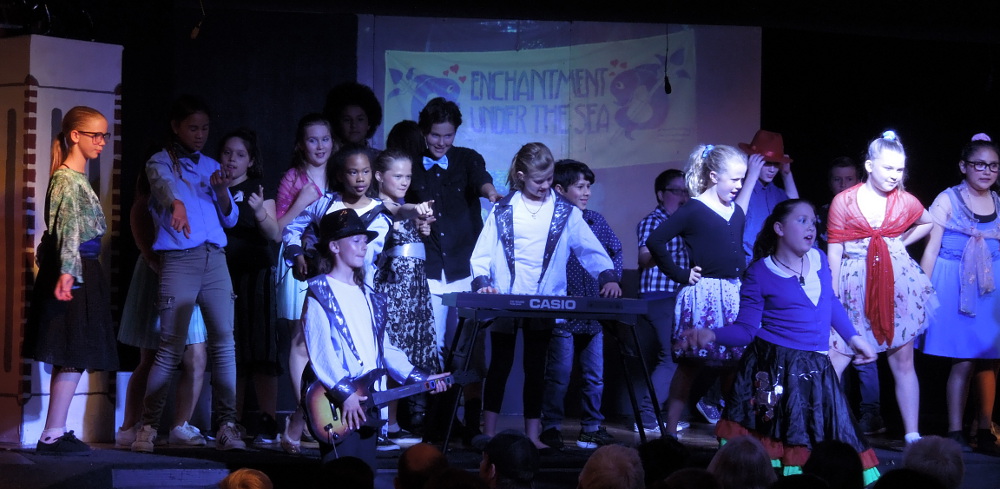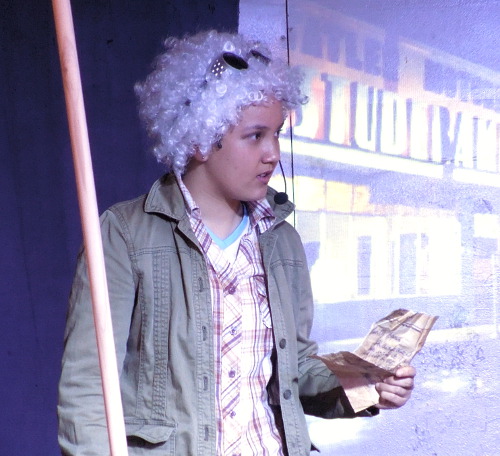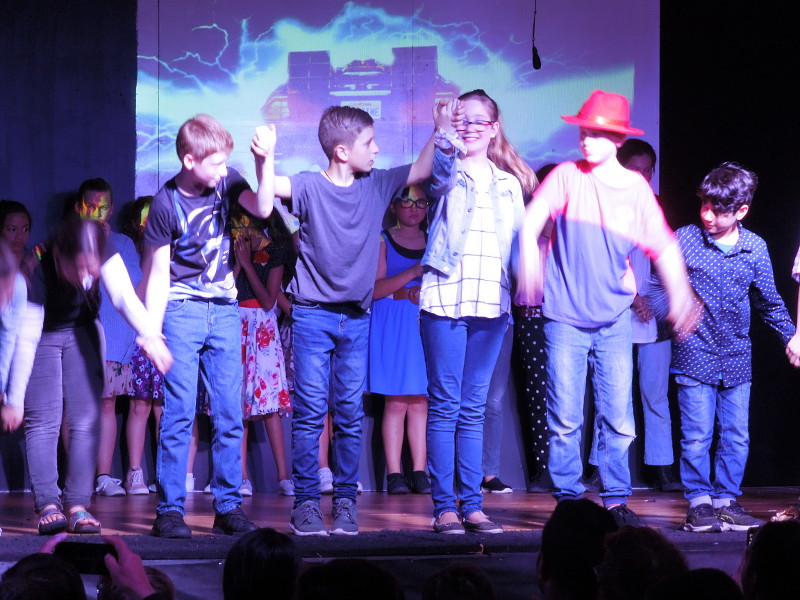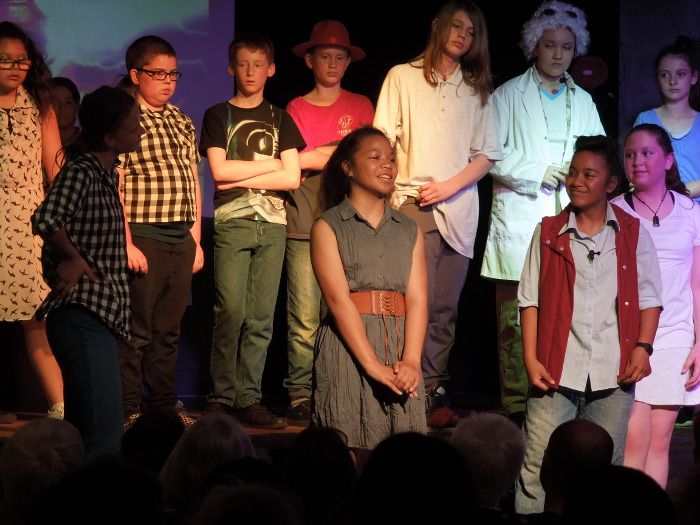 Capturing most of the classic moments from the file including the unforgettable DeLorean. Lots of dancing, singing and fine performances by all. Some of the leads had a awful lot of lines to remember, especially Doc and Marty and they did a great job.
The lead characters Marty, Doc, Biff and Lorraine were all excellent but so to were some of the minor roles with a particularly good performance in the role of Lou the owner of the dinner: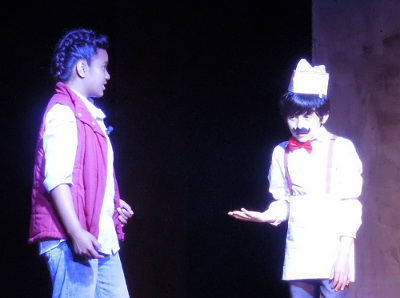 Sit back with us an enjoy the play: