This Thursday, the 19th of February 2015, saw the passing of my father in law and Josh's grandfather Russell. He was 82.
Josh and Russell always got on and we will all miss him.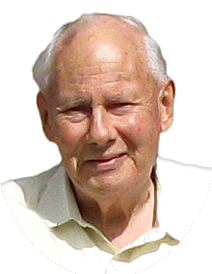 At heart Russell was a family man leaving behind 6 children, 14 grandchildren and wife Pat. The core of his life had 3 pillars, faith, family and of course aviation.